Frequently Asked Questions:
Our flavors are not listed online, nor are our prices. Please call or email.

Simple cakes are able to be ordered over the phone, cakes for larger events or with more detail need to be ordered in store.

We do not create cakes over 2 tiers.

We offer smash cakes, and round and rectangle cakes starting at 7".

Basic cakes, cakes with more detail, and sizes will differ in price.

If you do not see something you like or something similar to your design email us a photo and we can let you know if it is possible.

We look forward to working with you!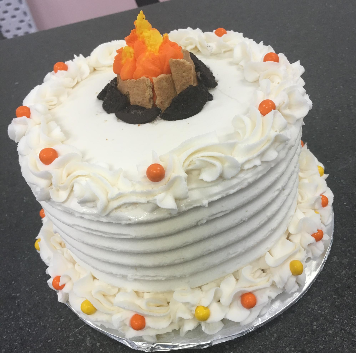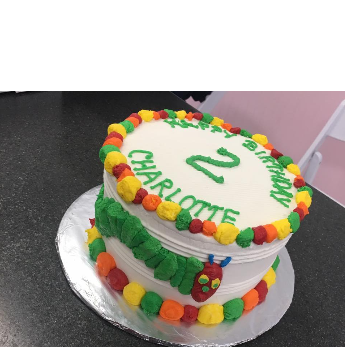 MORE PHOTOS ON OUR FACEBOOK