The process of crafting gorgeous desserts; that also taste AMAZING is an involved one, one that everybody in our shop knows and loves... their bellys too! We don't believe in taking short cuts. The cakes and our MANY other fresh and unique products we offer are crafted from small batches and baked to perfection.




The Cake Fairy is a family bakery specializing in cakes, cookies, pastry and more. Located in beautiful Hooksett, NH, we use time-honored techniques to craft some of the most amazing baked delights. Using only the finest products to create the most unique and delicious product for you. We put our heart and soul into baking and creating our products, and it shows.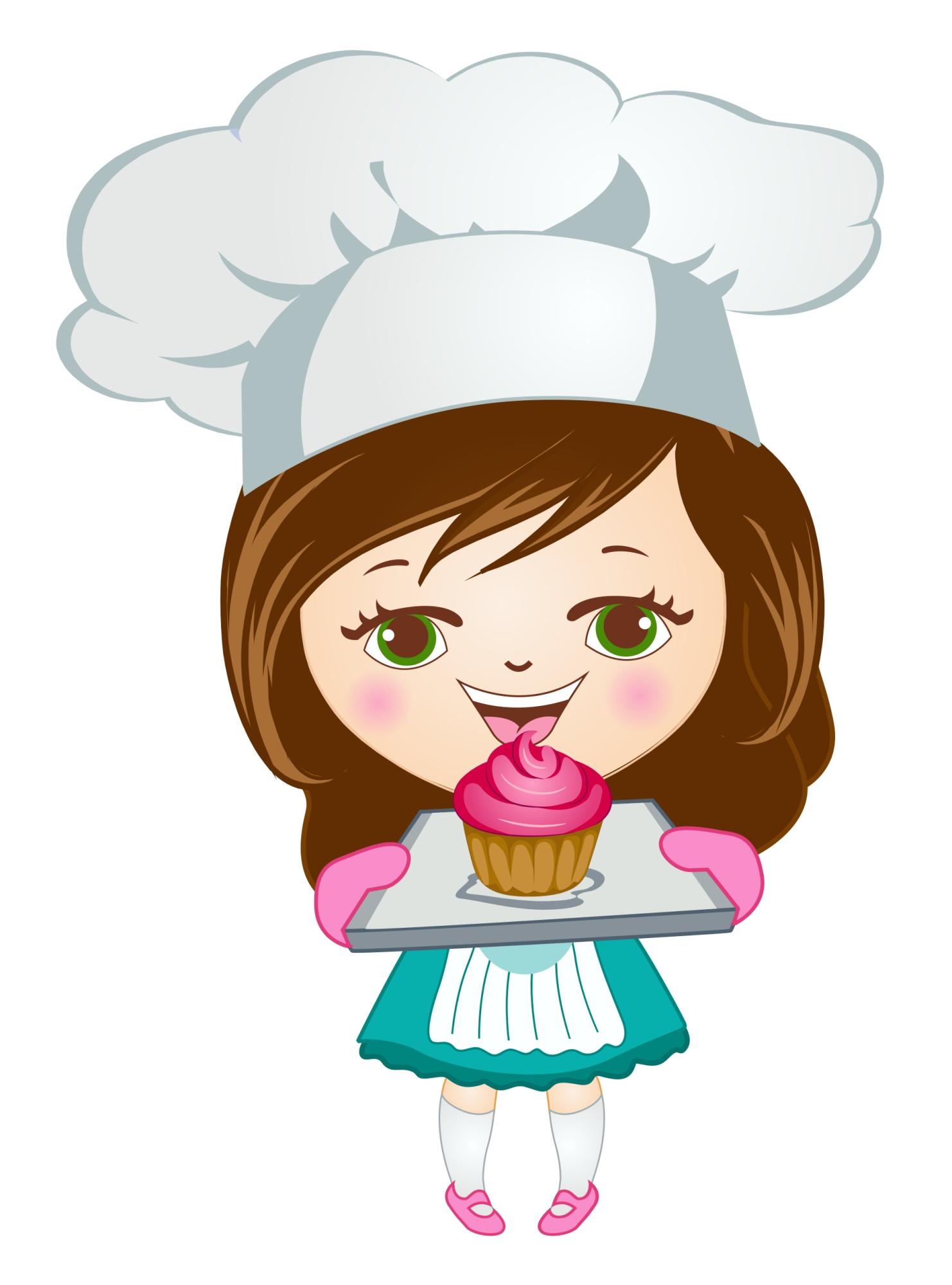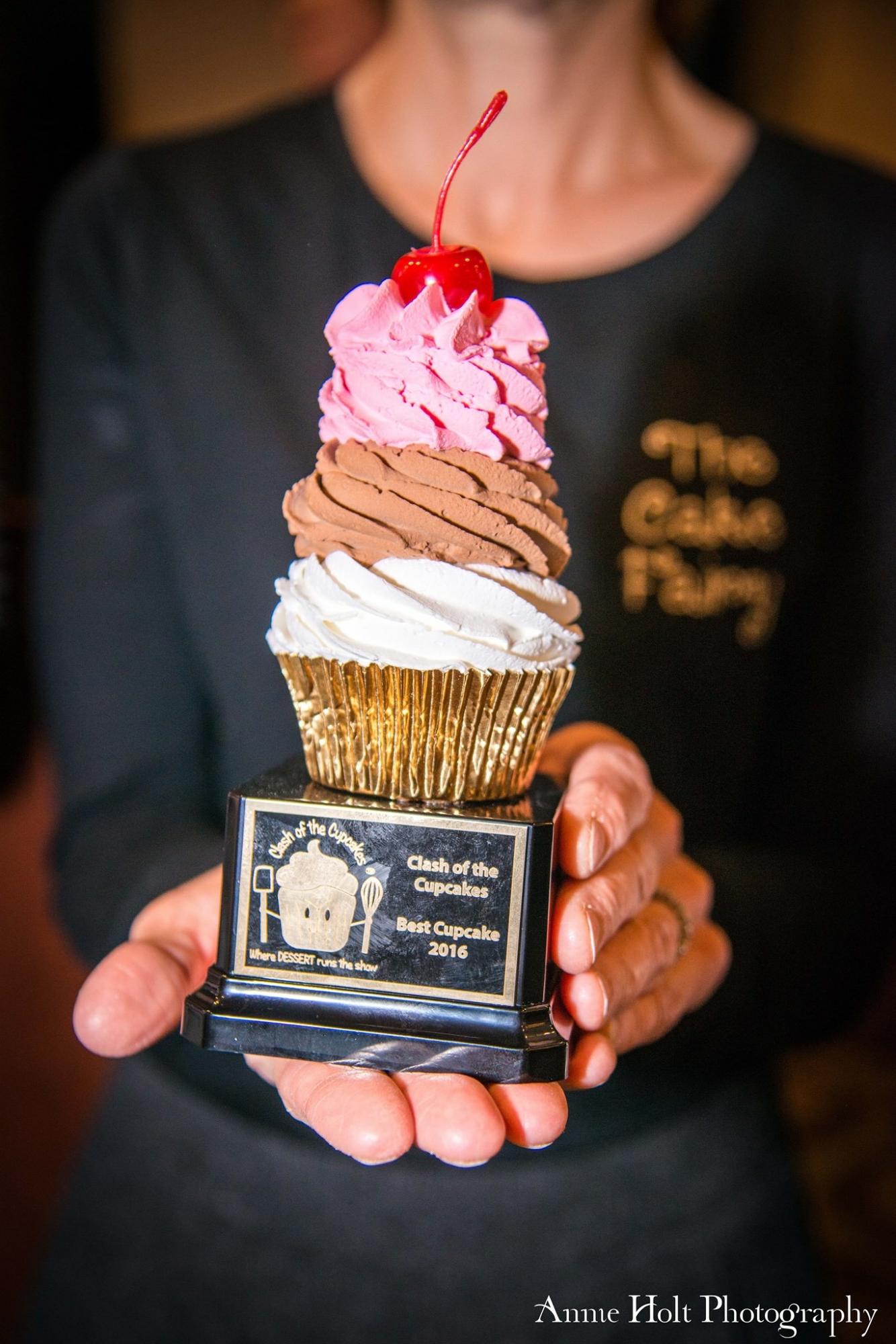 Head on over to our CAKES page for questions, answers, and photos! They're amaaaazing!
On June 26, 2020 we lost the matriarch of our family, she is the treasure of our lives and will forever be with us. Many of you were blessed enough to have met her, the love you shared for her will never be forgotten. What some of you may not know is that a tremendous amount of the recipes in our store hail from this spectacular woman. Including our famous whoopie pies that were a gift to her from a recipe book that her bridesmaids crafted specially for her. We love you so much Grammy, please know how much we love you and your presence will always be with us in the bakery. We love you bigger than the WHOLE sky.

We welcome you into our store Wednesday-Saturday
each week to indulge in our family owned and
opperated bakery. All products are baked here each
day with fresh real ingredients, taking you back through
time with our 5 generations of our family's recipies.
From our family to yours, we thank you for each visit
to our store and each time you share our story.
- The Cake Fairies
The Cake Fairy, a dream turned reality.