Hello! I am GiGi, welcome to my bake shop! Here on this page you will find fun activites for you
to enjoy and create! I do hope you enjoy...Have a sweet day! XO- GiGi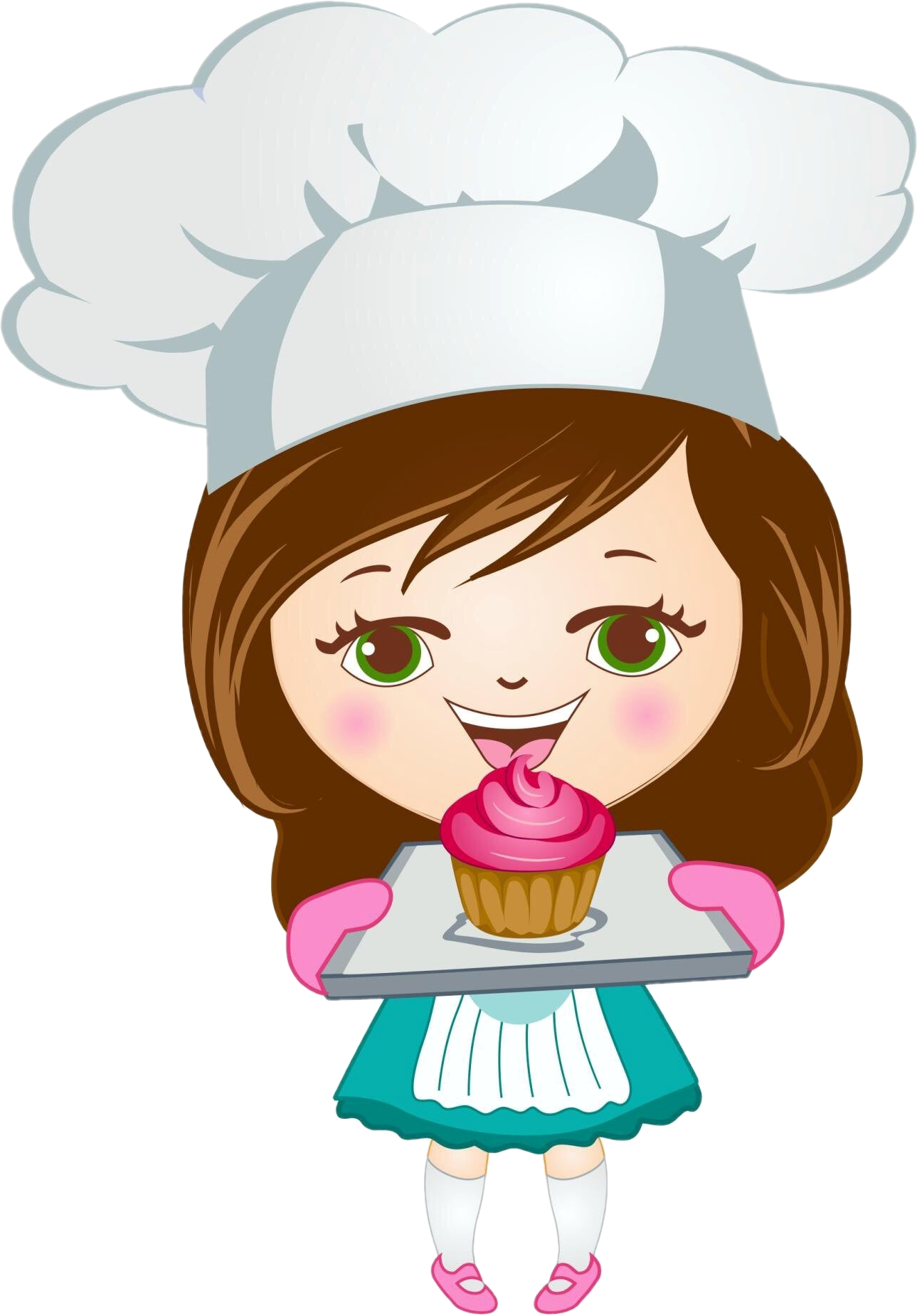 Below you'll find FREE printables that are filled with fun Cake Fairy themed activites. Feel free to send us a photo of your creations!
Printables are made for The Cake Fairy USA LLC and are intended for non-commercial use. Enjoy!