We are a full service bakery offering:
- cheesecake
-whoopie pies
-cookies
- brownies
- lemon bars
- breakfast pastry
- eclairs
and more!!
Only the Best Homemade Products are Fairy Approved


Using wholesome fresh products, all of our goods are made in small batches. The batches are pulled and shaped by hand, as dough always turns out better when in the hands of a skilled baker.

The flavors and the subtle differences that come out of our batches will truly make you a believer in our products. We invite you to try one of our cookies or something from our pastry case. Either way we know you will absolutely love every last crumb.
Head Fairy Lisa has been making creations since she was 15. It has been a life long dream and passion to open the Cake Fairy and deliver the best products possible to her clients. This is a tradition she has passed down to her Daughter: Side Kick Fairy Brianna.The Cake Fairy is not like any bakery you have ever been to, Head Fairy Lisa has over 30 years of baking expierence. Lisa has been making wedding cakes and all sorts of creations since she started baking. One of her favorite stories is crafting and baking over 40 cakes
(when she was just 17!!!)for the Worcester Arts Museum's Bicentennial Ball. Lisa creates every ounce of each product with all of her love and fairy dust.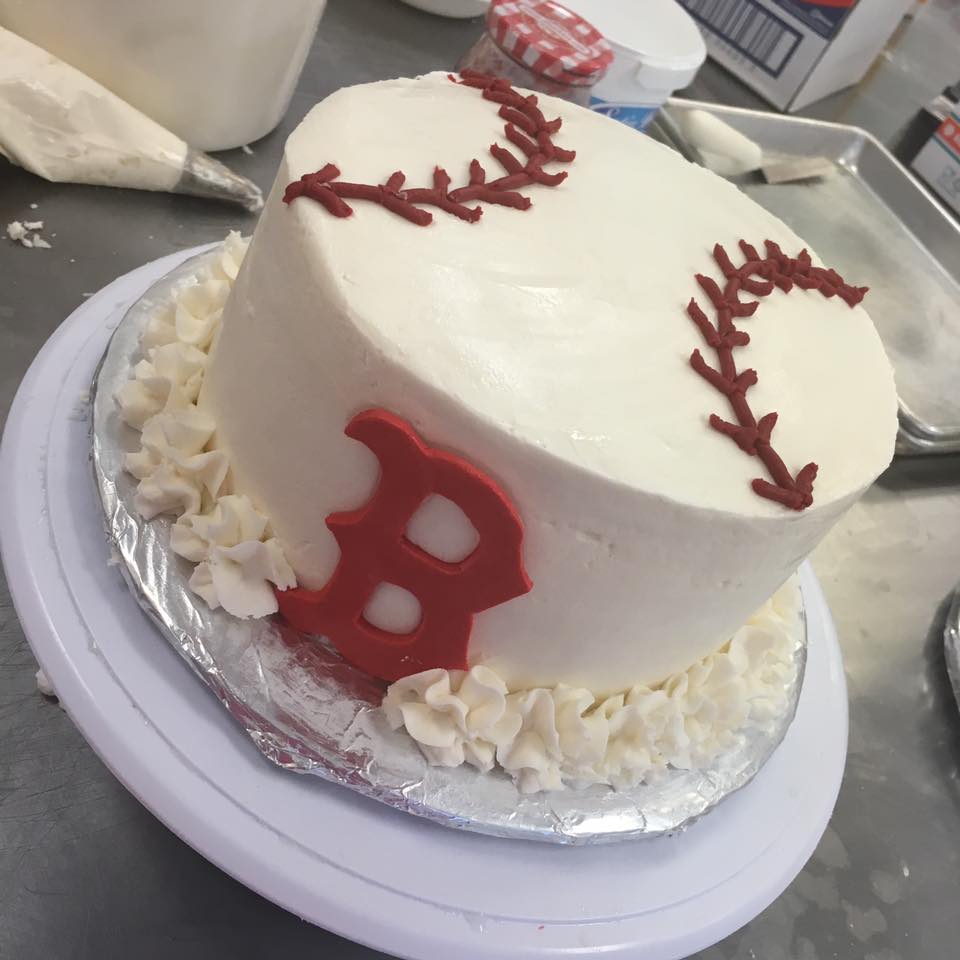 Founded by a couple passionate fairies, The Cake Fairy is proud to make a statement in the growing bakery world. Head Fairy and Owner, Lisa, learned early that the fastest way of doing things is not always the best, we take our time when we are creating our products and crafting recipes.

Our philosophy toward sweets and functions is simple and deliberate - the better the ingredients and the more care that goes into making it the better the product. Suffice to say, if becoming bakers and making fresh products are a calling, we're happy to have answered.
The goal is to make the finest baked goods around. And let's be honest, if it's made from a box, it tastes like it too! Our products are never made from a box, only fresh, delicious ingredients are in our products.